Tibetan Singer Tashi Dhondup Released from Prison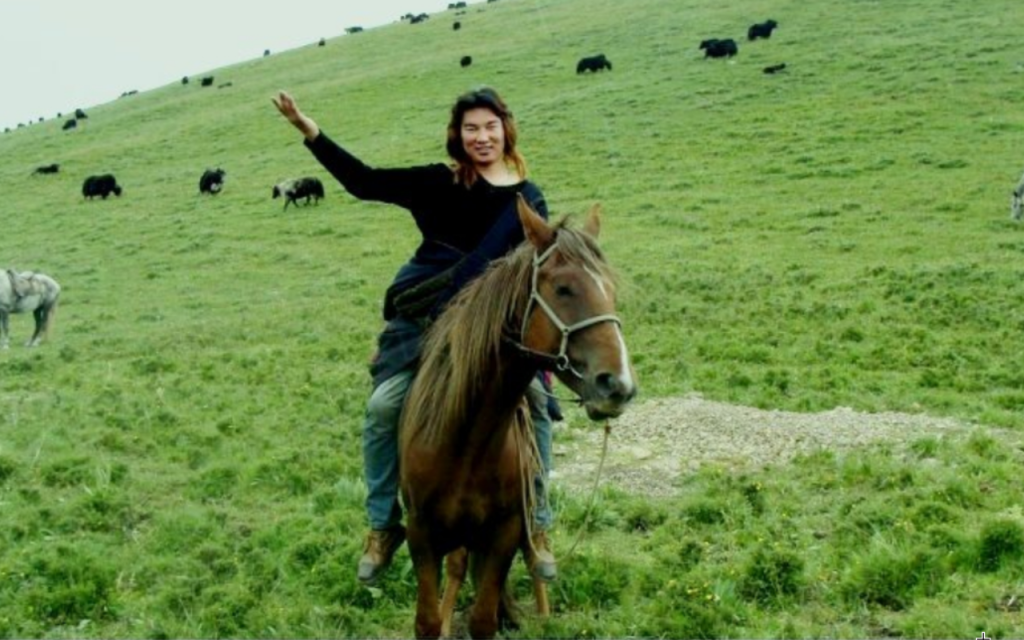 February 8 | Tashi Dhondup, the popular Tibetan singer, was released from Chinese prison after serving 14 months of his 15 months sentence of "re-education through labour". Radio Free Asia reported that on his travels home he was warmly greeted by Tibetan people along the way to his home town, where his family and friends were waiting for his arrival.
In celebration of this good news High Peaks, Pure Earth have posted another video from Tashi Dhondup's album "Torture Without Trace"; "Waiting With Hope" is the first song from the album and it directly references Yeshe Norbu (The Dalai Lama).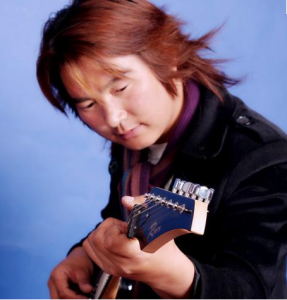 [subtitled video with permission from High Peaks Pure Earth]
Tashi Dhondup was born into a family of nomads in Sarlang town, Yugan county, eastern Tibet (Chinese: Qinghai province).
30-year-old Tashi Dhondup became famous amongst Tibetans for his song "1958-2008," which compares the March 2008 uprising with the resistance movement against China's invasion in eastern Tibet in 1958. The song also caught the attention of the Chinese authorities who detained Tashi Dhondup in September 2008, accusing him of composing counter-revolutionary songs. He was severely beaten by Chinese police before being released.
Despite previous detentions and severe maltreatment, Tashi Dhondup went on to release the album "Torture Without Trace" in December 2009. After its release he was once again detained on subversion charges and later sentenced to 15-months "re-education through labour" in January 2010. His case was not heard by a proper court but by the Yulgan County Re-Education Through Labor Committee.
Tashi Dhondup was released on 7 February 2011 after severing 13- months for singing songs in support of Tibetan independence and the Dalai Lama.
To show your support for Tashi Dhondup why not join the Facebook page 'Tashi Dhondup', which carries updates about Tashi and links to his songs and videos showcasing his continued brave stand for Tibetan Cultural Resistance.